Last Tuesday Google rolled out a major change to their search algorithm that penalizes mobile un-friendly websites when someone performs a search on a mobile device. The change has been nicknamed "Mobilegeddon" because of how apocalyptic it could be for millions of websites.
According to Fortune magazine, 60% of web traffic now comes from mobile devices. If your website is not formatted to display properly on smartphones and tablets, the change could already be negatively impacting traffic to your site. To see how Google ranks the mobile-friendliness of your website, head over to their new Mobile-Friendly Test.
Being mobile-unfriendly means even if users are able to find your website, they will waste time zooming and scrolling through tiny versions of webpages and will be unable to access the pages they want through minuscule navigation links.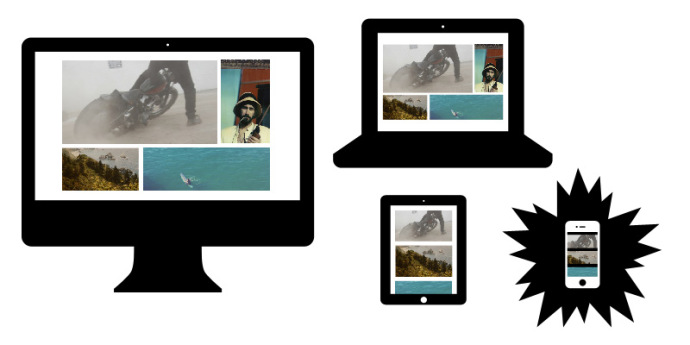 Redesigning your website to be mobile friendly does not mean breaking the bank. We have redeveloped numerous client sites to be mobile-friendly for less than $1,000. If your website isn't mobile friendly it's even more important that you make sure all your local information is current and up-to-date in Yelp and on Google's MyBusiness.
As always, we're happy to offer free estimates to make your website mobile-friendly.